LiFePO4 Golf Carts Batteries
Premium LiFePO4 Golf Cart Batteries: Trusted Manufacturer in China
Introducing the revolutionary LiFePO4 golf cart batteries, designed to enhance your golfing experience like never before. These cutting-edge batteries are meticulously crafted to provide exceptional power, reliability, and longevity, ensuring uninterrupted playtime on the greens. Say goodbye to frequent charging and hello to extended hours of non-stop golfing enjoyment.

Our company, recognized for its unwavering commitment to excellence, is proud to present this groundbreaking innovation. With our LiFePO4 golf cart batteries, you can bid farewell to the limitations of traditional batteries. These high-performance powerhouses deliver a consistent and steady energy supply throughout your game, allowing you to focus on your swing and improve your overall performance on the course.

Not only do our LiFePO4 golf cart batteries exhibit remarkable endurance, but they are also remarkably lightweight, making installation a breeze. Their compact size and eco-friendly nature align perfectly with modern sustainability practices. Rest assured, our company has meticulously tested and refined these batteries to meet the highest standards of safety and efficiency.

Elevate your golfing experience today with our LiFePO4 golf cart batteries, provided by – your trusted partner in delivering innovative power solutions. Step onto the course with confidence and enjoy your game without interruption. Experience the difference of cutting-edge battery technology, and never let power limitations hold you back on the greens again.
Center Power Technology Co., Ltd.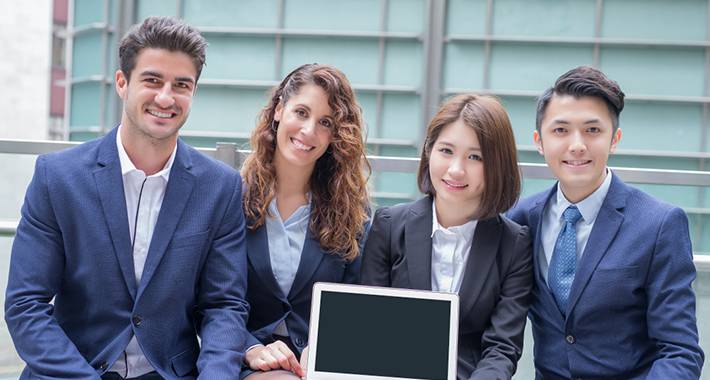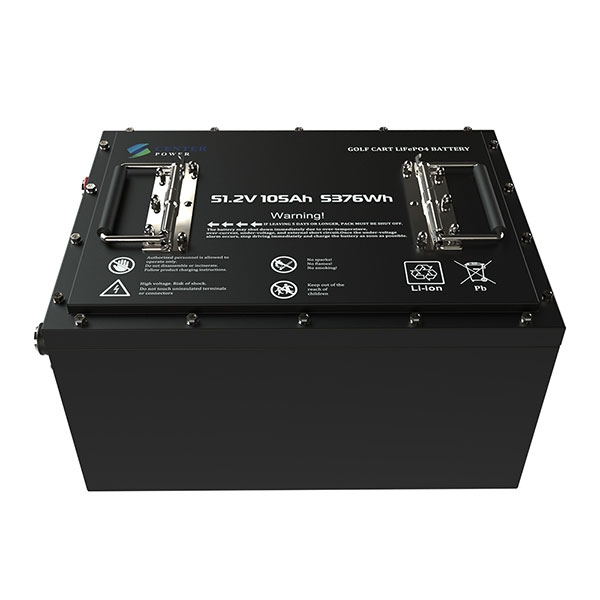 Top LiFePO4 Golf Carts Batteries Manufacturer in China - Wholesale & Exporter
Reviews
Related Videos
Introducing our latest innovation in golf cart technology - the LiFePO4 Golf Cart Battery. Designed to take your golfing experience to the next level, our LiFePO4 batteries offer unrivaled power, efficiency, and durability. With our LiFePO4 Golf Cart Batteries, you can expect a superior performance on the golf course. These batteries are specifically engineered to provide a higher energy density, enabling you to cover longer distances without worrying about running out of power. Say goodbye to frequent recharging and hello to extended golfing sessions! What sets our LiFePO4 batteries apart from traditional golf cart batteries is their exceptional longevity. By utilizing advanced lithium iron phosphate technology, these batteries have a significantly longer lifespan compared to lead-acid batteries. This means you can enjoy years of reliable service before needing a replacement. Safety is our utmost priority, which is why our LiFePO4 batteries are meticulously designed with built-in protection mechanisms. These batteries are equipped with advanced circuitry that safeguards against overcharging, over-discharging, and short circuits. You can have peace of mind knowing that your golf cart and its battery are well-protected. Installing our LiFePO4 Golf Cart Battery is simple and hassle-free. They are compatible with most golf carts, and our team of experts is always ready to assist you with any installation queries. Enjoy a quick and seamless transition to a more efficient power source. Upgrade your golfing experience today with our LiFePO4 Golf Cart Batteries. Experience the power, reliability, and sustainability that our cutting-edge battery technology brings. Take your game to new heights and witness the difference that our LiFePO4 batteries make on the golf course. Invest in the future of golf cart batteries and redefine your golfing adventures.
The LiFePO4 Golf Cart Batteries are a game-changer for avid golfers like me. The lithium iron phosphate technology ensures exceptional performance and longevity. These batteries offer incredible power output throughout the game, allowing for uninterrupted play. With a longer lifespan than traditional lead-acid batteries, they are a cost-effective investment in the long run. Additionally, their lightweight nature contributes to improved efficiency and handling of the golf cart. The fast charging capability means less time waiting and more time on the course. Furthermore, the LiFePO4 Golf Cart Batteries are environmentally friendly, emitting zero fumes or harmful substances. I highly recommend these batteries to all golf enthusiasts seeking reliable and sustainable power for their carts.
The LiFePO4 Golf Cart Batteries are an impressive addition to any golf cart. These batteries are designed with the latest technology, making them highly-efficient and long-lasting. With a high energy density, they offer superior performance, allowing your golf cart to run smoothly for extended periods. The LiFePO4 chemistry is known for its stable performance, ensuring consistent power output and reliability. These batteries are also lightweight and compact, making installation a breeze. Additionally, they have a longer lifespan compared to traditional lead-acid batteries, saving you money in the long run. If you're looking to upgrade your golf cart's batteries, the LiFePO4 Golf Cart Batteries are an excellent choice.
Contact us
Please feel free to give your inquiry in the form below We will reply you in 24 hours