LiFePO4 Batteries For Cleaning Machines
LiFePO4 Batteries Manufacturer in China - Reliable Supplier for Cleaning Machines
Introducing our latest innovation in efficient power supply for cleaning machines - the LiFePO4 Batteries! Designed specifically to cater to the unique energy requirements of cleaning machines, our cutting-edge batteries offer exceptional performance and longevity.

With our LiFePO4 Batteries, cleaning professionals can now enjoy extended runtimes, reduced downtime, and increased productivity. Engineered with advanced lithium iron phosphate technology, these batteries deliver higher energy density, ensuring optimized power efficiency and improved machine performance.

At Company Name, we take pride in our commitment to sustainability. Our LiFePO4 Batteries are crafted using eco-friendly materials, promoting a greener cleaning industry. These batteries are not only durable and reliable but also maintenance-free, reducing the overall cost of ownership.

Furthermore, our LiFePO4 Batteries feature a smart management system that provides real-time monitoring of battery health, ensuring safe and reliable operation. Whether you're operating floor scrubbers, sweepers, or any other cleaning machine, our batteries are the ideal solution for uninterrupted and efficient cleaning operations.

Upgrade your cleaning machines with our LiFePO4 Batteries and experience a revolution in power supply technology. Trust Company Name for innovative, reliable, and sustainable energy solutions.
Center Power Technology Co., Ltd.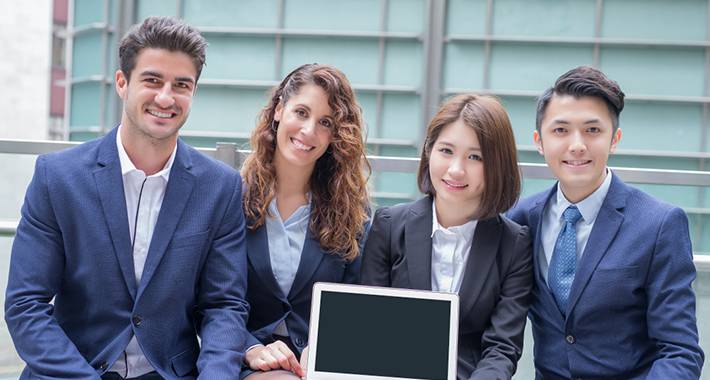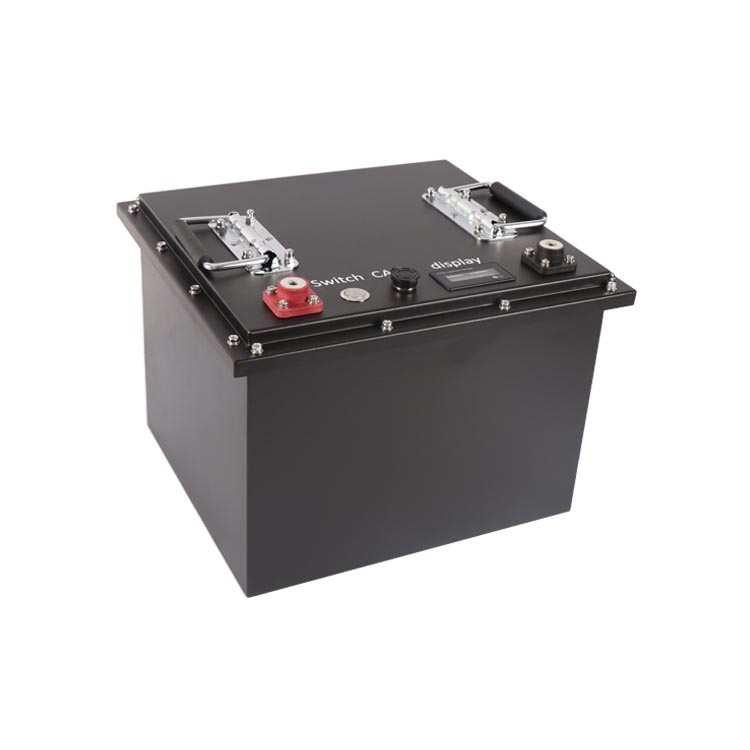 Top LiFePO4 Batteries Manufacturer for Cleaning Machines - Exclusively Offered by China's Leading Supplier
Reviews
Related Videos
Introducing our revolutionary LiFePO4 batteries specifically designed for cleaning machines. With the rapid advancement in technology, traditional batteries are often unable to provide the long-lasting and efficient power required by modern cleaning equipment. However, our LiFePO4 batteries offer the perfect solution to this problem. Featuring cutting-edge lithium iron phosphate chemistry, our LiFePO4 batteries deliver unparalleled performance and reliability. Designed to meet the demanding power needs of cleaning machines, they provide consistent and stable power output, ensuring optimal performance throughout the cleaning process. Whether it's scrubbers, sweepers, or vacuum cleaners, our batteries guarantee extended runtimes, reducing downtime for recharging and increasing efficiency. In addition to their exceptional power capabilities, our LiFePO4 batteries are also environmentally friendly. They are free from harmful chemicals such as lead and cadmium, making them safe to use and dispose of. Moreover, these batteries have a significantly longer lifespan compared to traditional alternatives, reducing the frequency of replacements and contributing to a more sustainable future. Not only do our LiFePO4 batteries offer superior performance and eco-friendliness, but they also prioritize safety. Equipped with advanced protection mechanisms, these batteries effectively prevent overcharging, overheating, and short-circuiting, ensuring the utmost safety for both the cleaning machine operators and the equipment itself. Furthermore, our LiFePO4 batteries are lightweight and compact, optimizing the overall weight and size of the cleaning machine. This allows for enhanced maneuverability and ease of use, ultimately improving the efficiency and productivity of cleaning operations. Upgrade your cleaning machines with our advanced LiFePO4 batteries and experience the power, dependability, and eco-consciousness that set our products apart. Revolutionize your cleaning process today!
I recently purchased LiFePO4 batteries for my cleaning machines and I am extremely satisfied with their performance. These batteries have proven to be the perfect solution for powering my cleaning equipment efficiently and effectively. The LiFePO4 technology provides a longer-lasting charge, allowing me to clean for extended periods without interruptions. Additionally, these batteries are lightweight and easy to handle, making them convenient for maneuvering my cleaning machines around. I appreciate the durability of these batteries as they have shown no signs of wear even after extensive use. Overall, the LiFePO4 batteries for cleaning machines are a reliable and top-notch choice for anyone in need of long-lasting, high performing power source for their cleaning equipment.
I recently purchased LiFePO4 batteries for my cleaning machine, and I am extremely satisfied with their performance. These batteries are a game-changer when it comes to powering my cleaning equipment. They provide a longer runtime compared to traditional batteries, allowing me to clean larger areas without interruptions. I was also impressed with their fast charging capability, saving me valuable time during the cleaning process. Moreover, these LiFePO4 batteries are highly durable and reliable. They can withstand heavy usage and do not require frequent replacements. This not only ensures uninterrupted cleaning but also saves me money in the long run. Additionally, their lightweight design makes it easy to handle and replace them when needed. Overall, I highly recommend LiFePO4 batteries for cleaning machines. They are a reliable and efficient power source that enhances the performance of any cleaning equipment.
Contact us
Please feel free to give your inquiry in the form below We will reply you in 24 hours