Lifepo4 Battery 24v 100ah Factory
Reliable Lifepo4 Battery 24v 100ah Factory: Wholesale Supplier from China
Introducing the premium quality Lifepo4 Battery 24v 100ah that is manufactured by Center Power Technology Co., Ltd., one of the leading manufacturers in China. Our battery is designed to power your applications with high-quality performance and long-lasting durability. It is the perfect solution for all your power needs, from solar energy storage to electric vehicles.

Our Lifepo4 Battery 24v 100ah is built with advanced technology to provide superior performance and safety. It has a longer lifespan, faster charging, and the ability to withstand extreme temperatures without affecting its performance. Furthermore, it is environment-friendly and maintenance-free, reducing the overall cost of ownership.

At Center Power Technology Co., Ltd., we are committed to providing our customers with innovative and reliable battery solutions that exceed their expectations. We are a trusted supplier and factory of Lifepo4 Battery 24v 100ah, and our products come with a competitive price to give you the best value for your investment. Contact us today for more information on how we can help meet your power needs.
Center Power Technology Co., Ltd.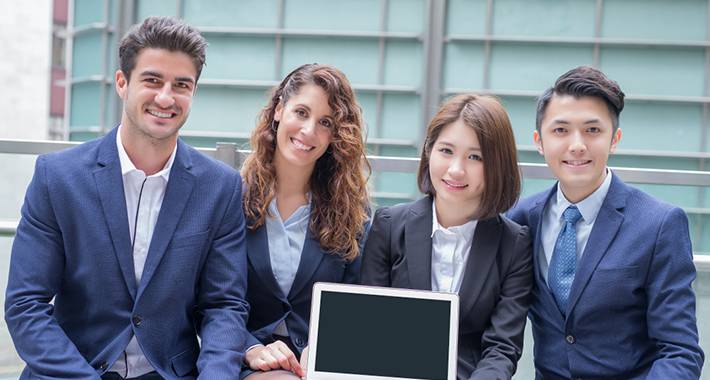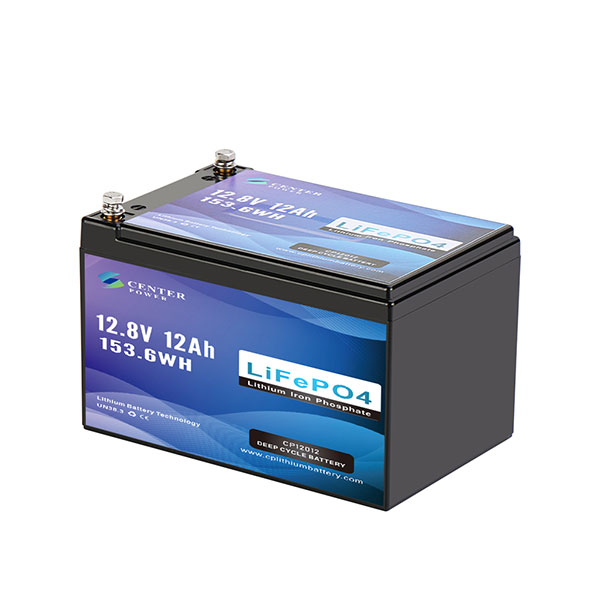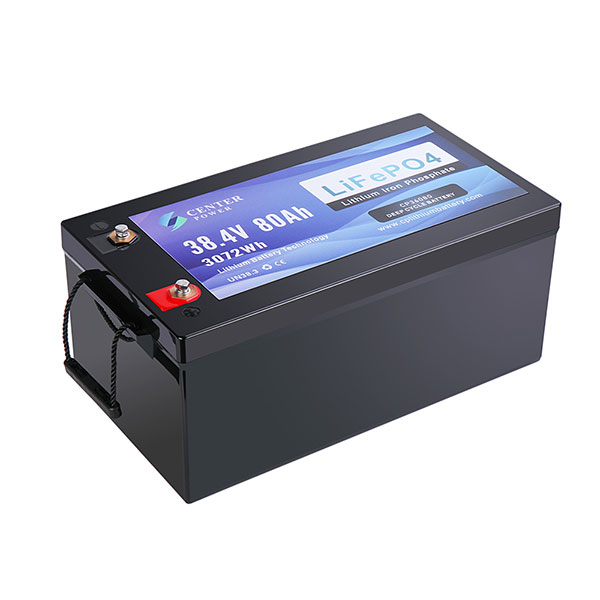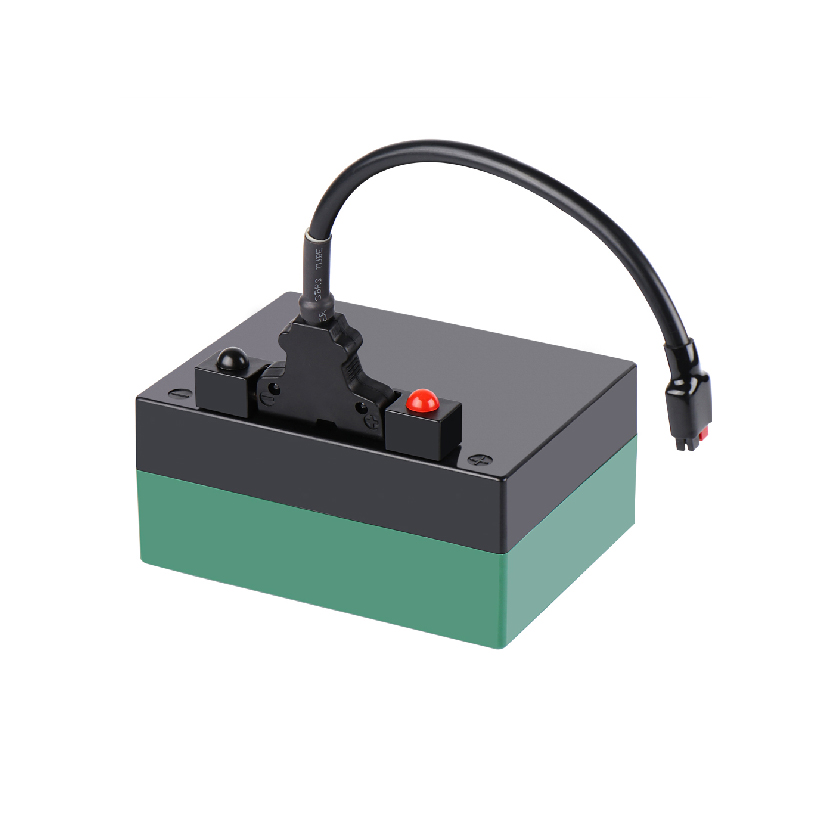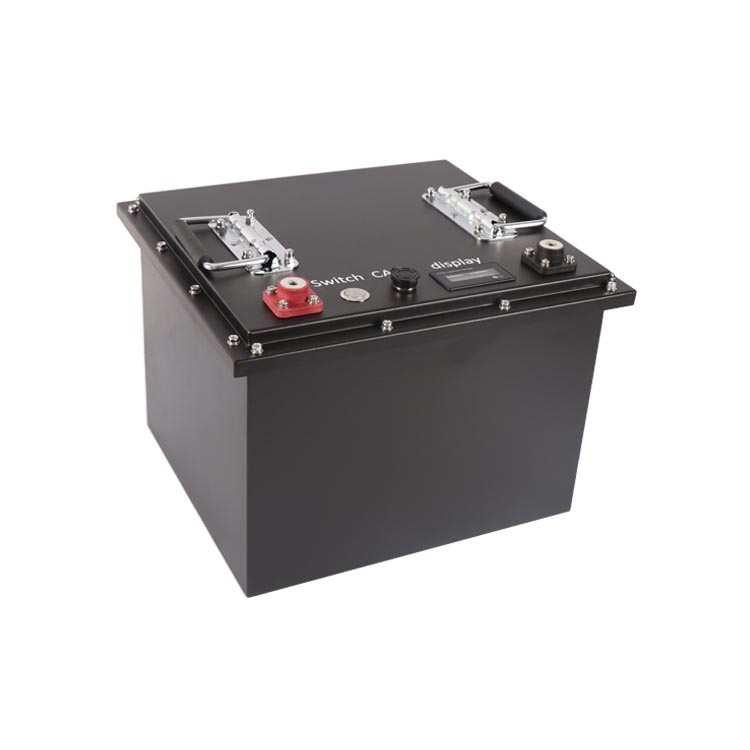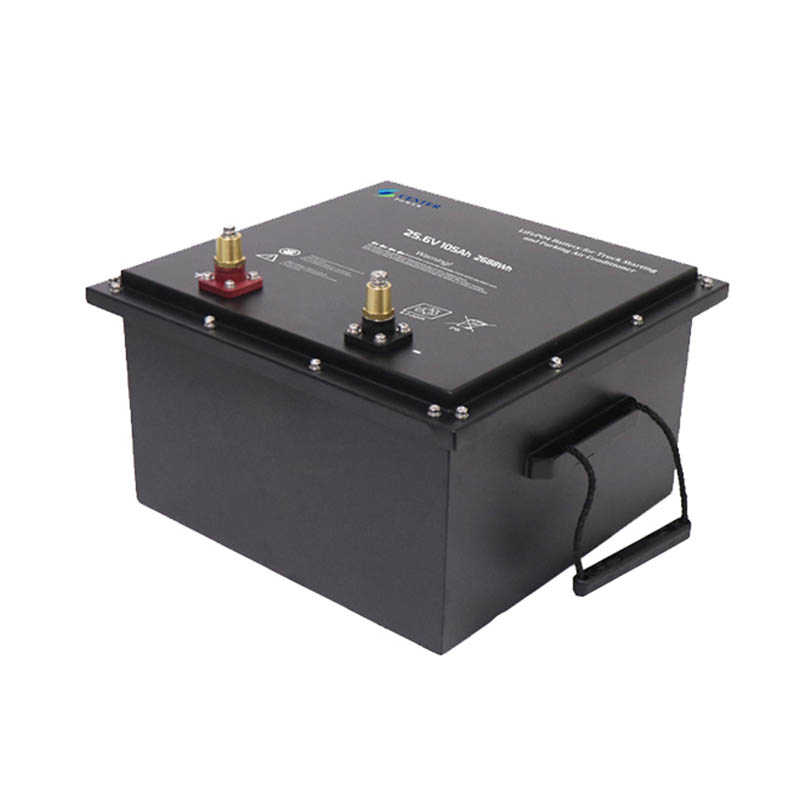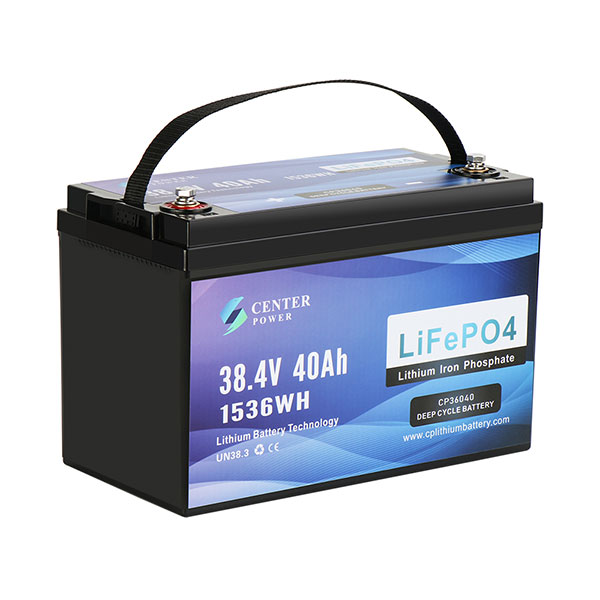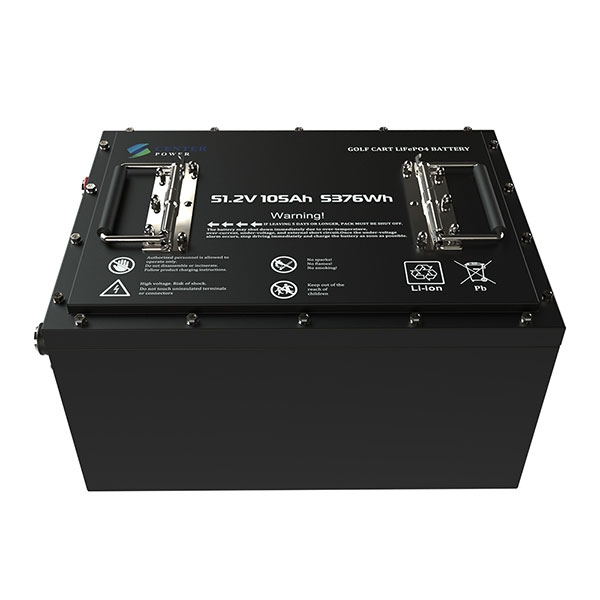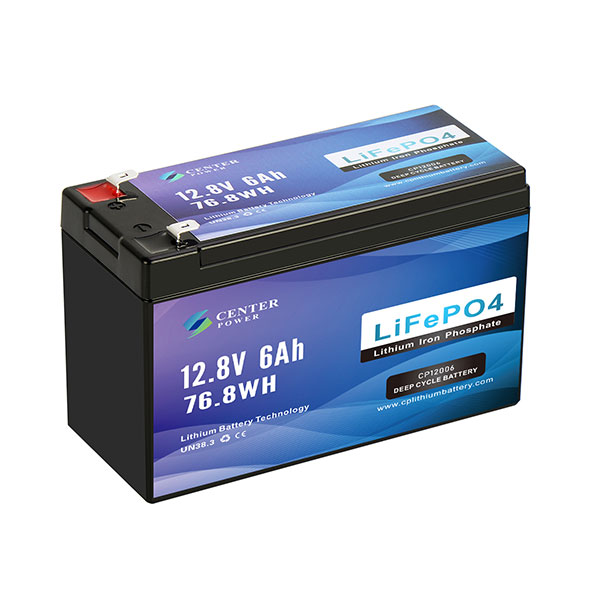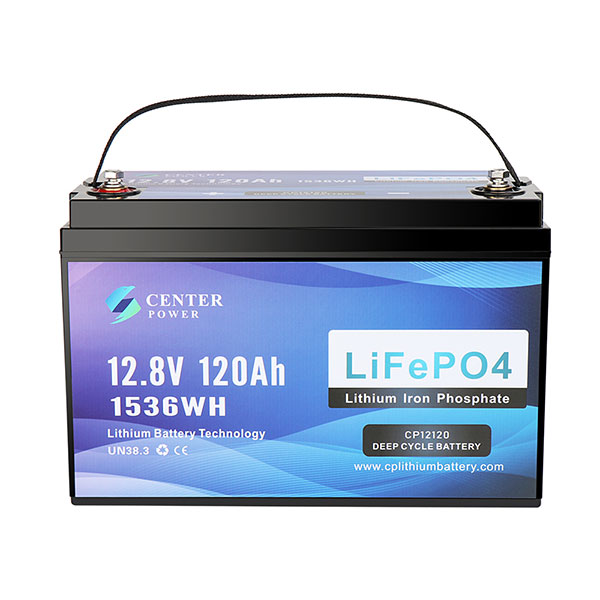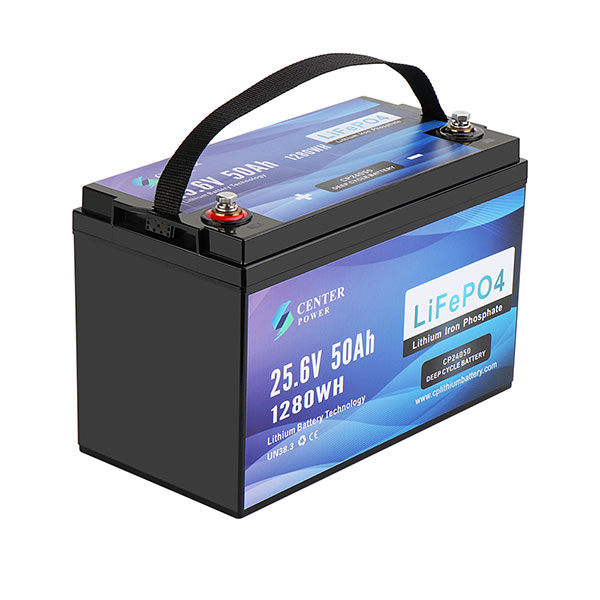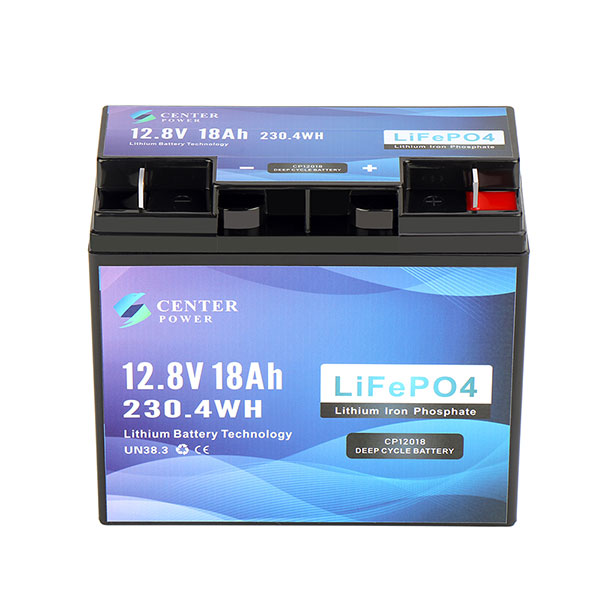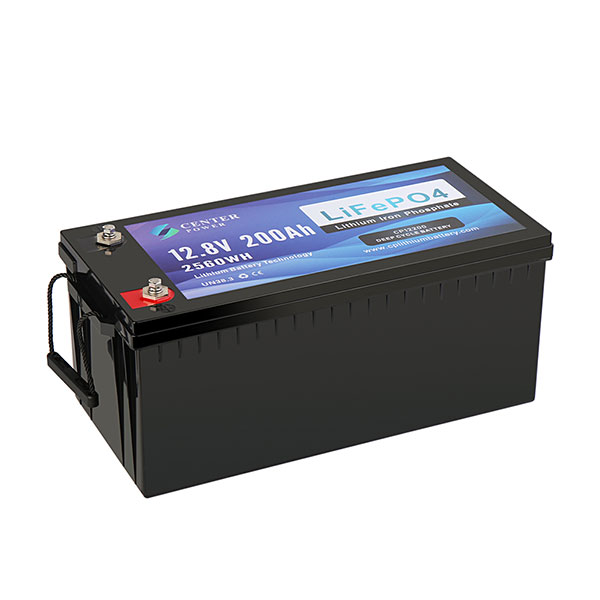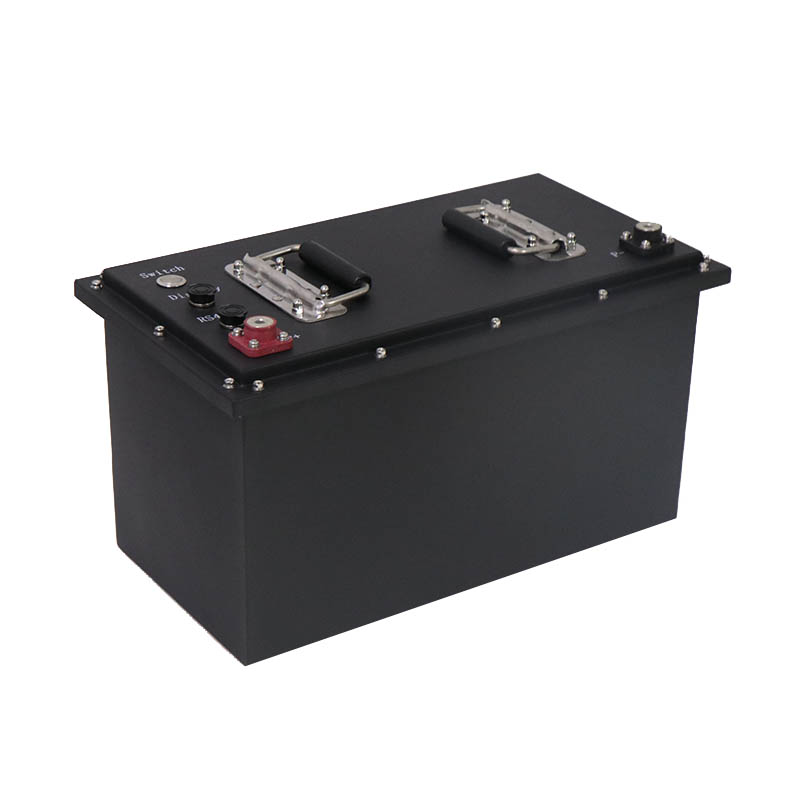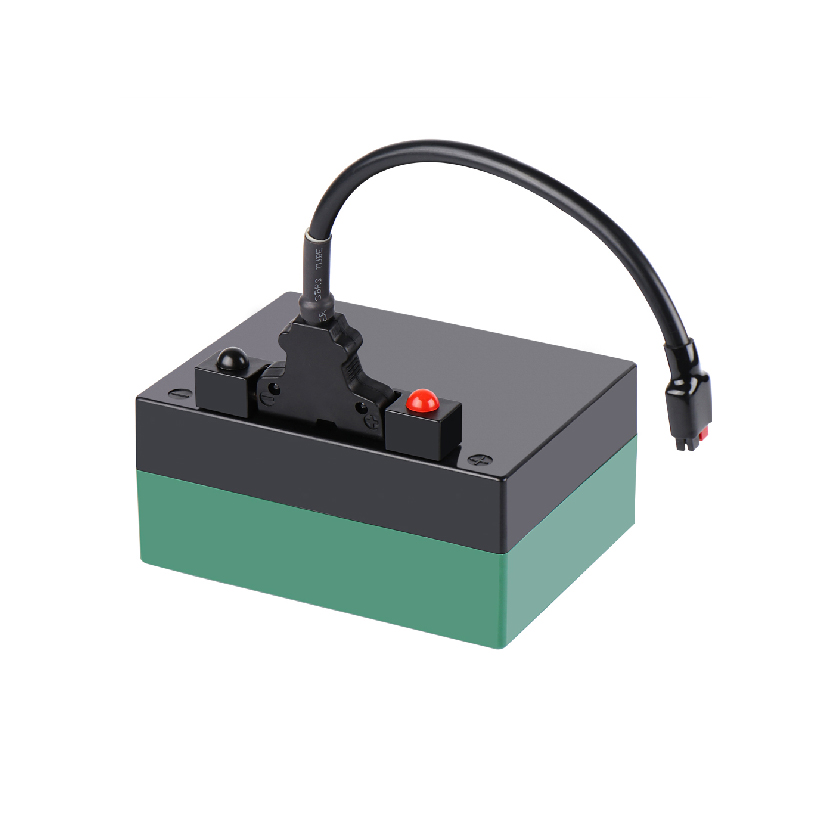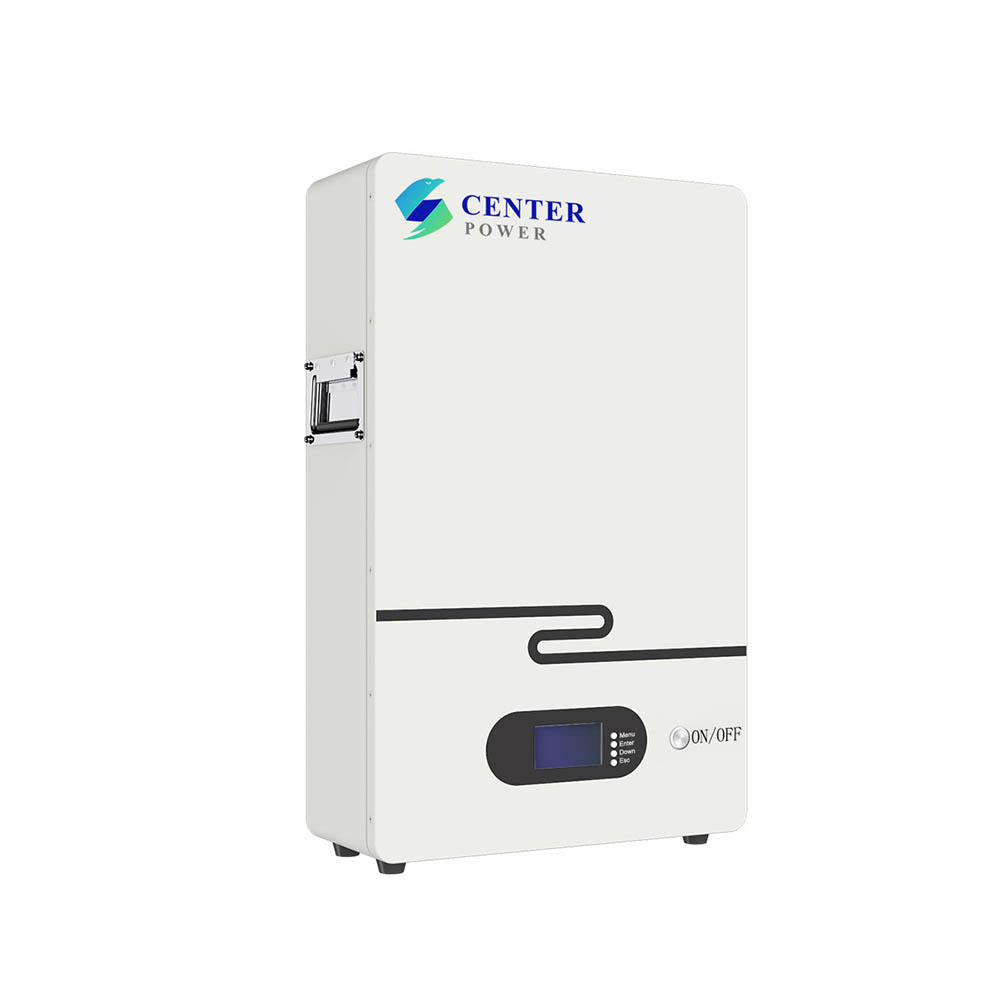 Contact us
Please feel free to give your inquiry in the form below We will reply you in 24 hours