Wholesale Lifepo4 Battery 12v 20ah from Manufacturer in China
Introducing the Lifepo4 Battery 12v 20ah, the latest innovation from Center Power Technology Co., Ltd. As a leading manufacturer, supplier, and factory based in China, we pride ourselves on delivering high-quality products that meet all your power needs.

Our Lifepo4 Battery 12v 20ah is a powerful and reliable solution for various applications, such as solar-powered systems, electric vehicles, and backup power systems. With its advanced lithium iron phosphate technology, this battery boasts a long cycle life, ensuring it can withstand heavy usage without sacrificing performance.

Built with safety and sustainability in mind, our Lifepo4 Battery 12v 20ah is environmentally friendly and free from harmful chemicals, such as lead and cadmium. Plus, its compact size makes it easy to install and transport, making it suitable for both indoor and outdoor use.

When you choose Center Power Technology Co., Ltd., you can be sure you're investing in the best-in-class products that are built to last. Contact us today to learn more about Lifepo4 Battery 12v 20ah and other power solutions we offer.
Center Power Technology Co., Ltd.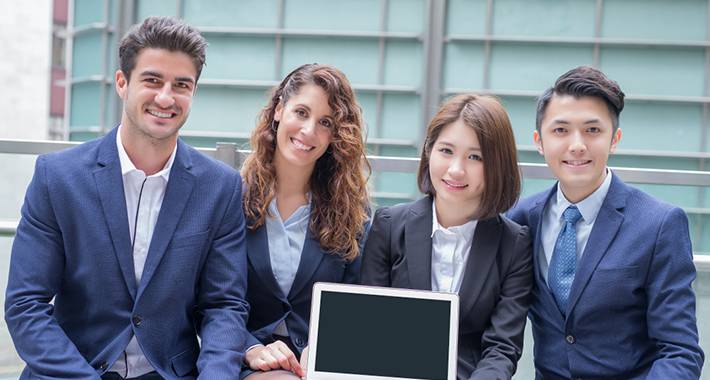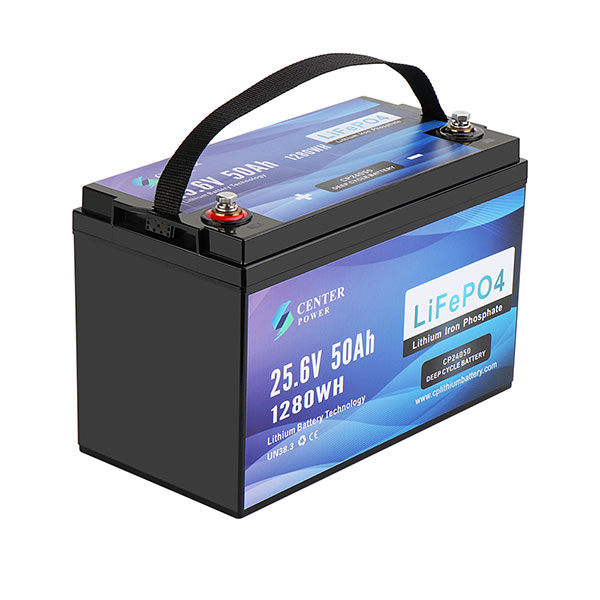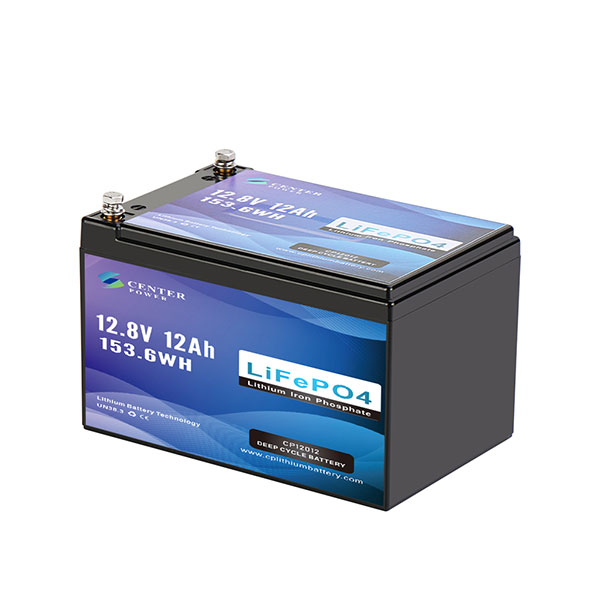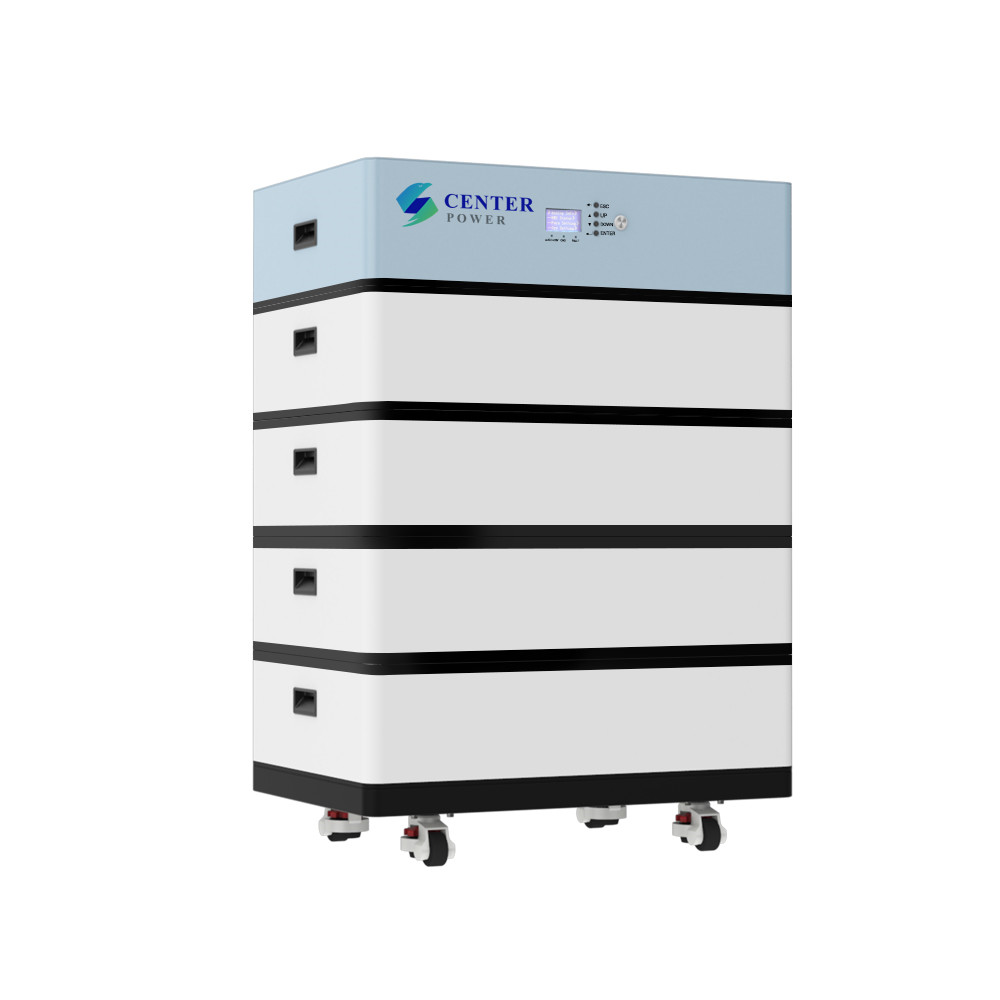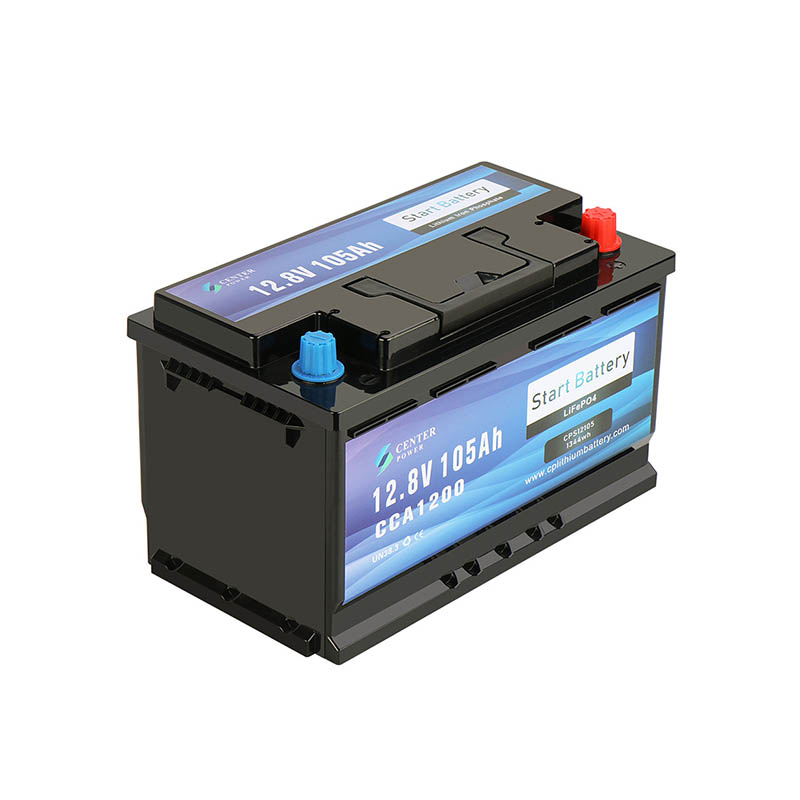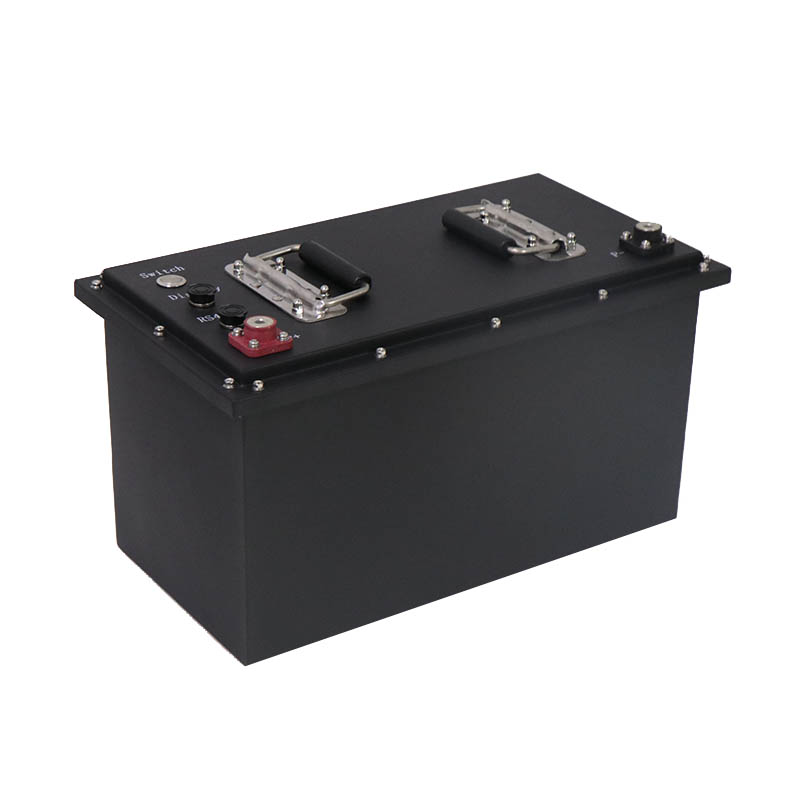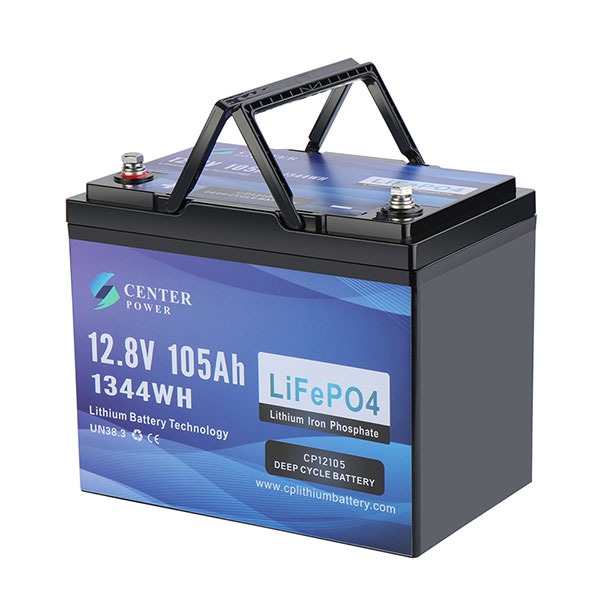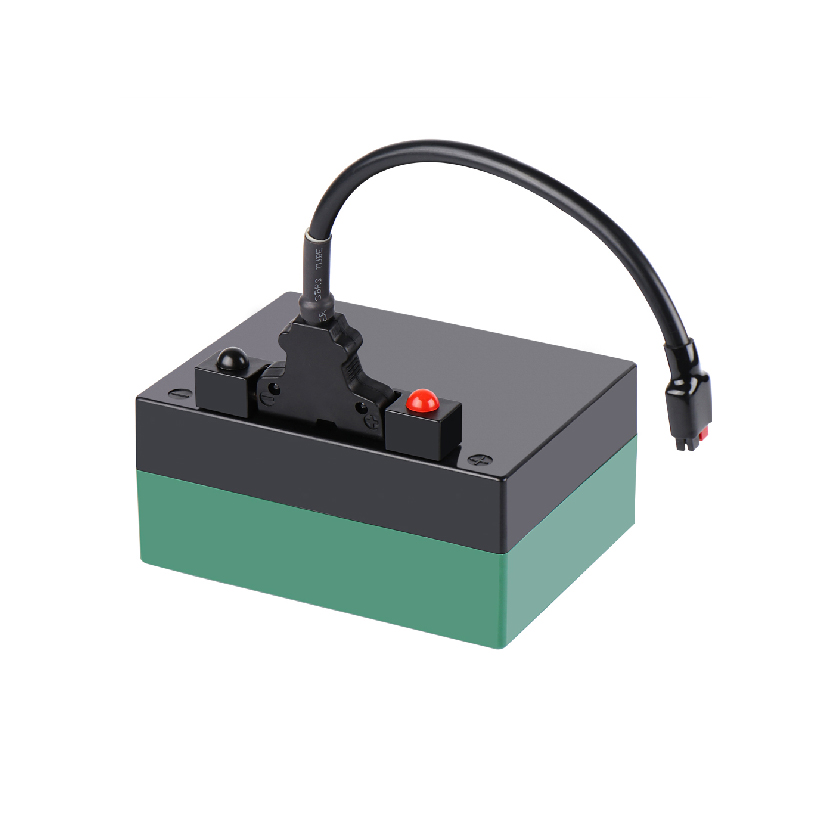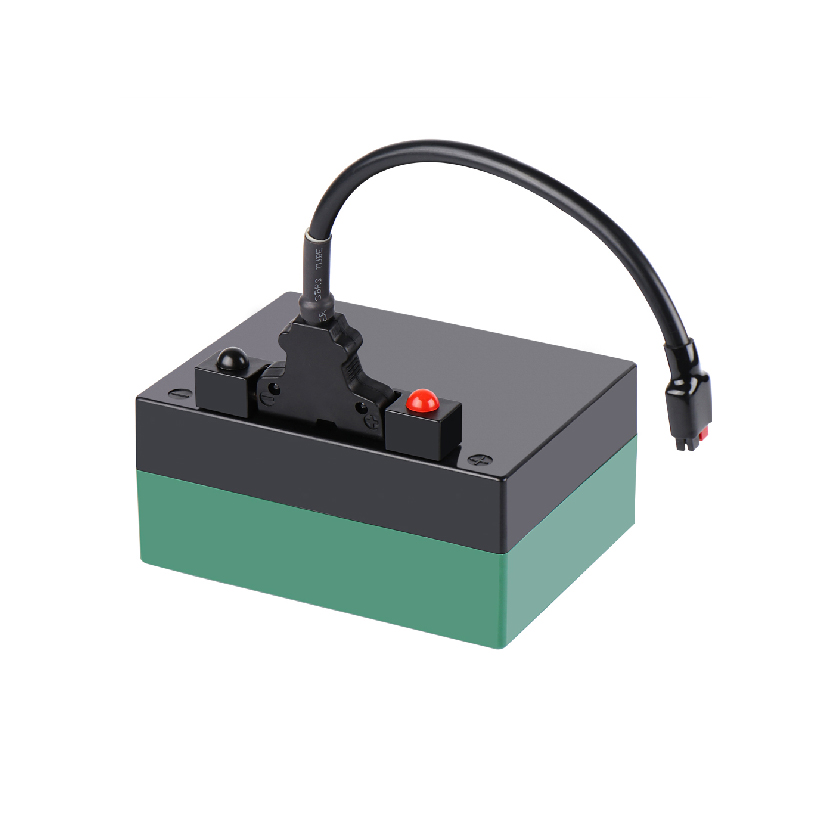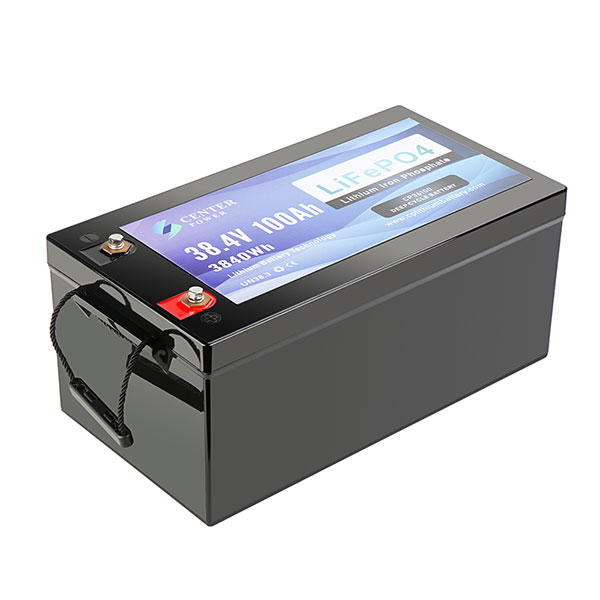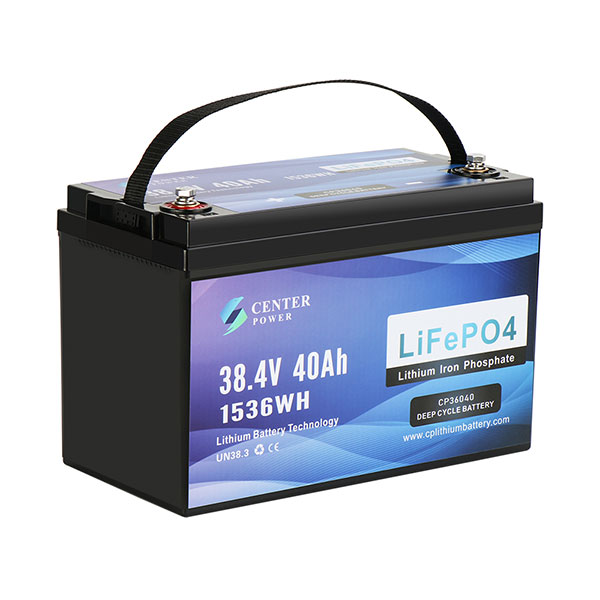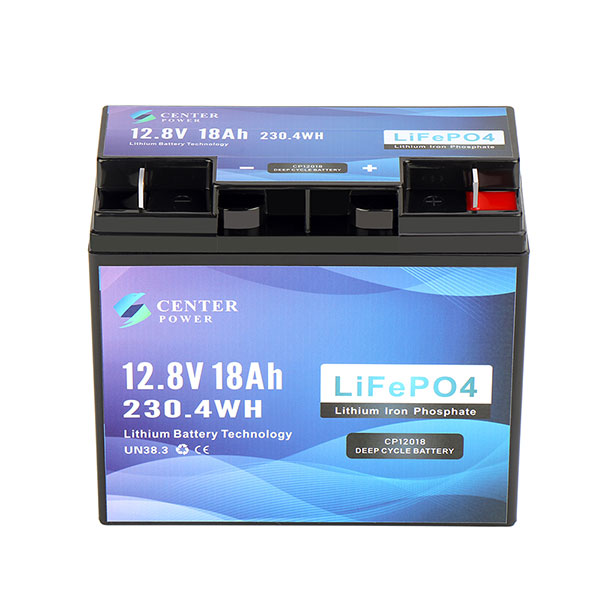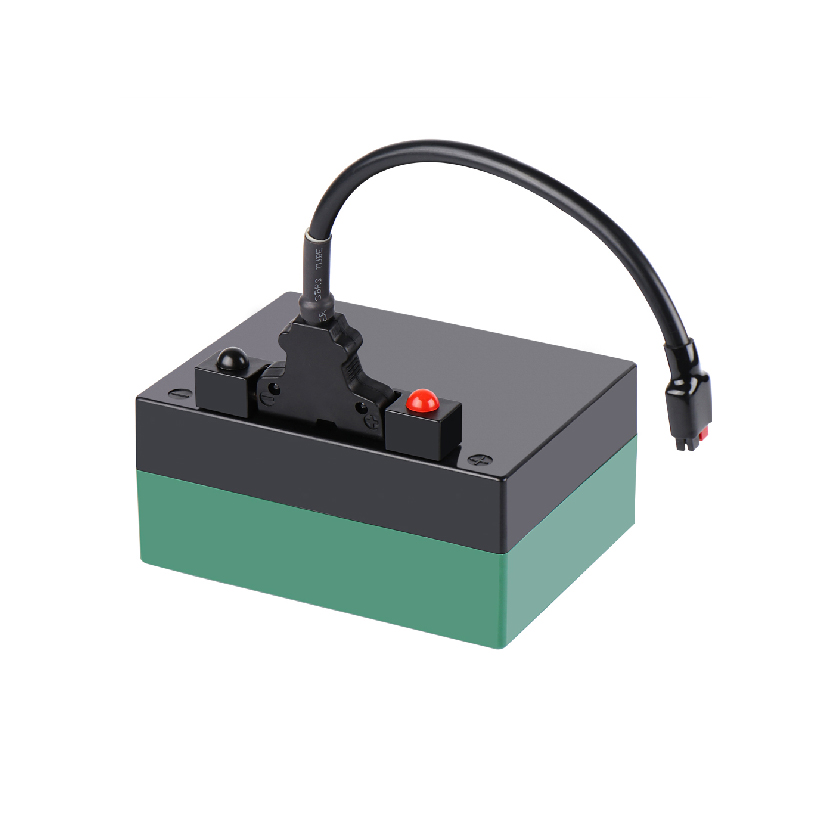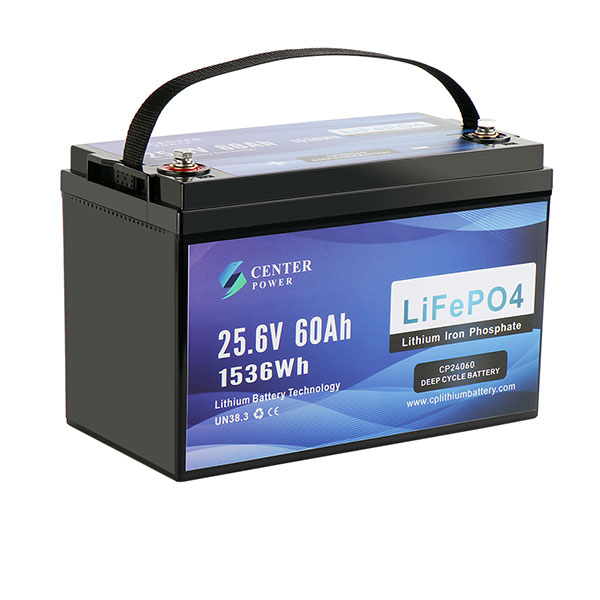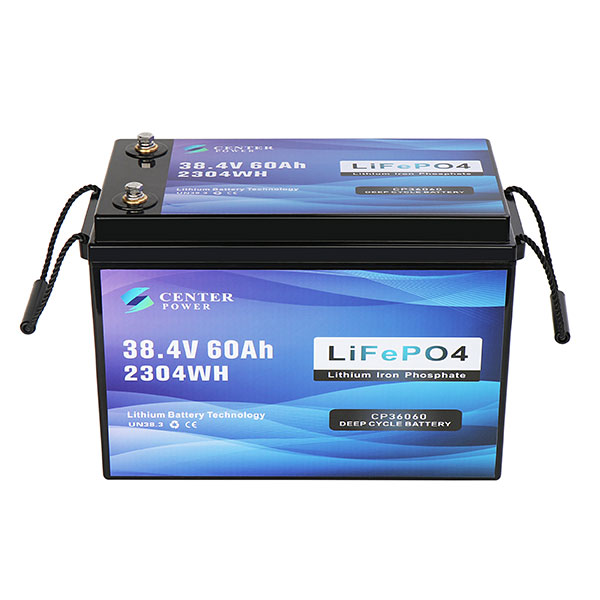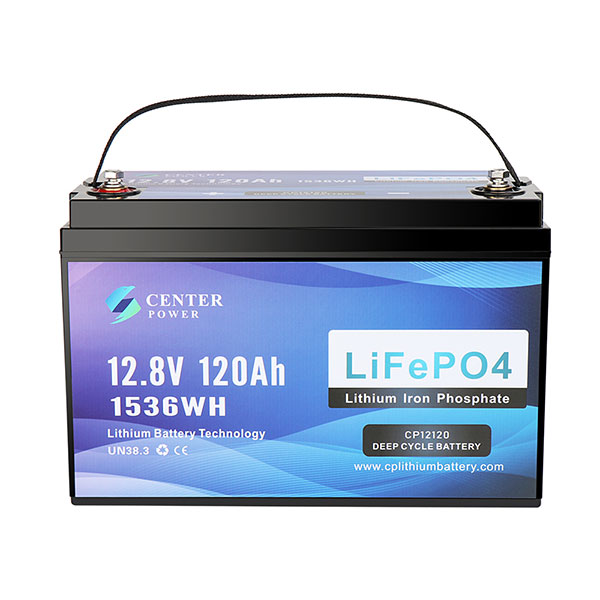 Contact us
Please feel free to give your inquiry in the form below We will reply you in 24 hours